Your Gateway to Captivating Digital Content
With a unique blend of quality and creativity, we go above and beyond to deliver exceptional results digital content production. We understand that your brand deserves content that stands out, and that's exactly what we provide. From cutting-edge techniques to a deep understanding of your brand, we ensure that our content resonates with your audience and drives tangible outcomes.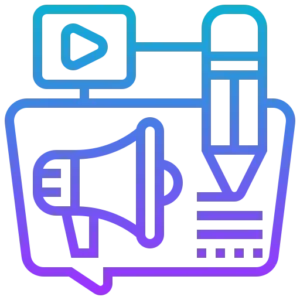 Branding
Our branding services are designed to elevate your brand to new heights. We delve deep into understanding your brand's essence, values, and target audience. With meticulous attention to detail and a strategic approach, we create a cohesive brand identity that resonates with your customers. From crafting captivating brand stories to designing memorable logos and visual elements, we ensure that your brand stands out from the crowd with confidence and charisma.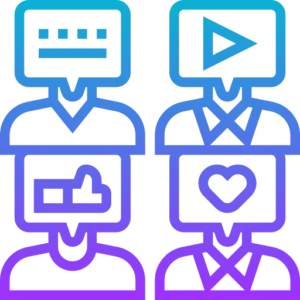 Graphics
Visuals speak volumes, and our graphics services are here to make a lasting impression. Our talented designers leverage their expertise and artistic flair to create visually stunning graphics that capture attention and convey your brand's message effectively. Whether it's designing eye-catching banners, social media posts, or custom illustrations, we infuse creativity and professionalism into every pixel, ensuring that your visual content is both aesthetically pleasing and impactful.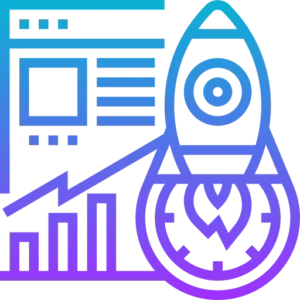 Animation
Take your storytelling to the next level with our captivating animation services. We transform your ideas into dynamic visuals that leave a lasting impact on your audience. Our skilled animators breathe life into your concepts, crafting engaging narratives that captivate viewers and communicate your brand's message in an entertaining and memorable way. From 2D animations to motion graphics, we create animated content that brings your brand to life and sets you apart from the competition.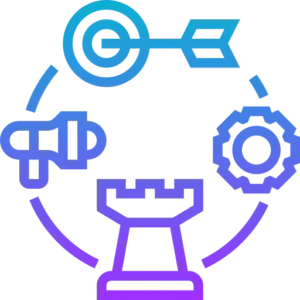 Illustrations
Unleash your brand's creativity with our exceptional illustration services. Our talented illustrators have an innate ability to translate ideas into visually striking artwork. Whether you need custom illustrations for your website, marketing materials, or publications, we bring a unique touch to your content. From whimsical illustrations to intricate designs, our team creates visuals that evoke emotions, spark curiosity, and establish a distinctive visual identity for your brand.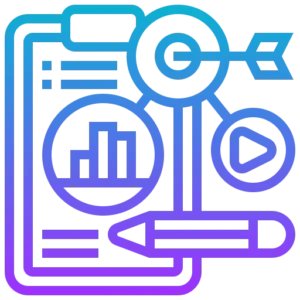 Copywriting
Words have the power to influence and persuade, and our copywriting services are crafted to deliver compelling messages that resonate with your audience. Our team of expert copywriters combines creativity and strategic thinking to create persuasive and engaging copy that drives action. Whether it's crafting impactful website copy, compelling blog posts, or persuasive product descriptions, we ensure that every word we write enhances your brand's voice and connects with your target audience on a deeper level.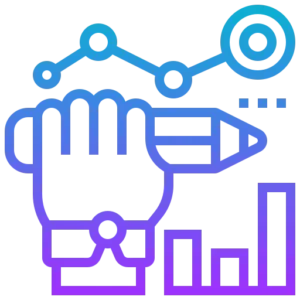 Creative Advisory
Our creative advisory services provide you with strategic guidance and expert advice to optimize your creative efforts. We collaborate closely with you, understanding your brand's goals and objectives, and develop a customized creative roadmap to achieve them. From refining your brand messaging to exploring new avenues for creative expression, our experienced advisors offer insights that empower you to make informed decisions and take your brand to new heights.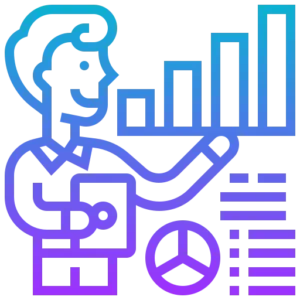 UI/UX Improvements
Enhance the user experience and drive conversions with our UI/UX improvement services. We meticulously analyze your digital platforms, identifying pain points and opportunities for enhancement. Our team of UI/UX experts employs industry best practices to create intuitive and visually appealing user interfaces that seamlessly guide users through your website or application. By optimizing user interactions and improving usability, we help you create a delightful digital experience that keeps users engaged and converts them into loyal customers.